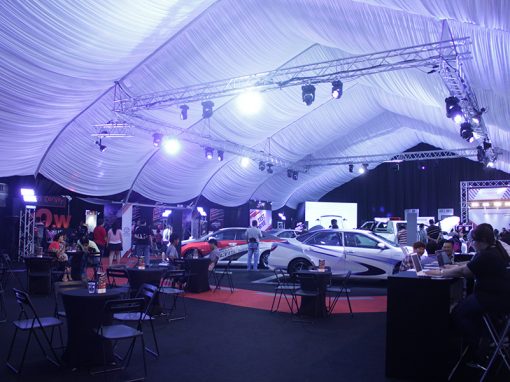 Everything done by Sounds Tech was a great success and we were happy with the execution of the events. They had very little turn-around time between events but they achieved everything without any problem. The results for each event were better than our expectations and we are glad to have partnered with Sounds Tech Production. We would recommend them very highly and would not hesitate to use them again.
Being a UK based company, the time zone was challenging when dealing with suppliers but Kenny and his team did an excellent job of being able to deal with our last minute changes and request. I would have no problem recommending Sounds Tech Production and hope to work with them again soon
Your team outstanding expertise and professionalism throughout our conference ensured the success of our event. We also greatly appreciated your team approachability and willingness to support us at all times, especially when we presented unusual requests. Hopefully we will have an opportunity to work with you in the future.